Plataforma de gestión integral para centros médicos
Funcionalidades que requiere una consulta actual:
Para la visibilidad de una consulta es primordial ser accesibles en las búsquedas en Google. Miles de personas buscan profesionales en la red y estar localizables es indispensable. Para todas las especialidades se necesita una plataforma que te aporte visibilidad y ayude con la gestión de la consulta, esa es la combinación perfecta.
Hidup Medical: propone optimizar y agilizar el aprovechamiento de todos los recursos de las consultas; mejorando el servicio y la experiencia de profesionales y pacientes, consiguiendo una mayor satisfacción en ambos sentidos. 
La clínica en su bolsillo
Las ventajas de usar un gestor en la nube en vez de los tradicionales programas de ordenador son muchas y van más allá de no tener que descargarse un programa. No estará atado a un único ordenador (o a las licencias que disponga). Podrá acceder a su portal desde cualquier dispositivo con conexión a Internet: móviles, tabletas, ordenadores. Llevará su centro en el bolsillo.
El almacenamiento en nuestros servidores encriptados es también mucho más seguro. Gracias a nuestra plataforma si se estropea su ordenador, no pasa nada, los datos estarán a salvo y con copias de seguridad automáticas; pudiendo acceder desde cualquier otro dispositivo.
Libre de costes adicionales
Al usar Hidup Medical ahorrará en costosas instalaciones (alojamiento en servidores propios); cualquier actualización del sistema se realiza de forma controlada sin afectar a los usuarios, por lo que siempre tendrá la última versión al conectarse a su portal.
La alta personalización y sencillez de uso; convierten a Hidup Medical en el mejor aliado para los profesionales que desean agilizar la administración de su clínica para centrarse en la atención a sus pacientes.
Hidup Medical Plans
Rates
Plataforma de gestión clínica digital para centros médicos.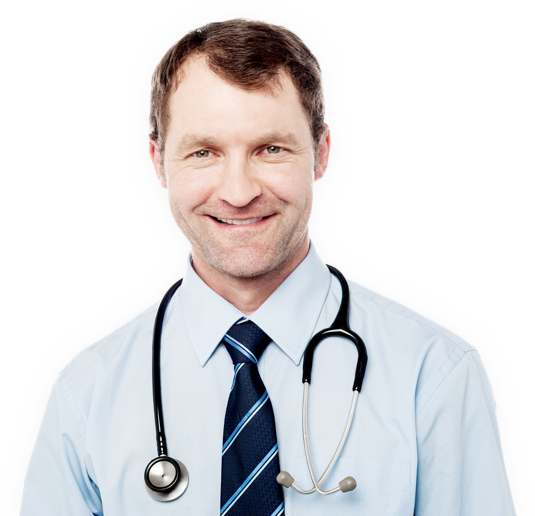 Web
All modules and functionalities

Unlimited medical records
Mobile
All modules and functionalities

Unlimited medical records
Premium
All modules and functionalities

Unlimited medical records
A solution at your fingertips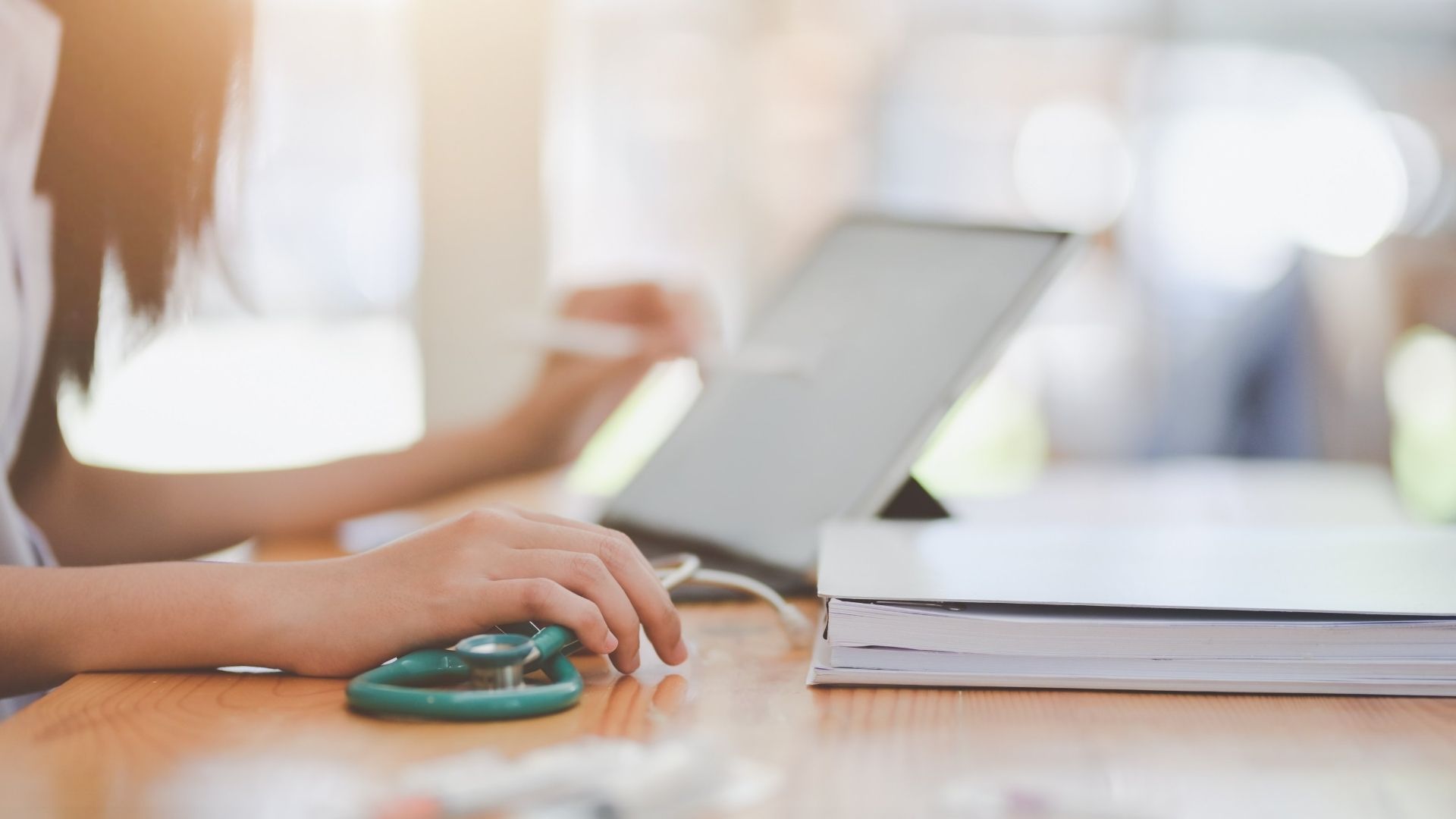 Gestione su centro sin descargar programas pesados
Su portal estará activado en 24 horas, para que sus pacientes puedan comunicarse con su centro en cualquier momento y en cualquier lugar. Nuestra plataforma está ideada para facilitar la relación entre el centro y su pacientes.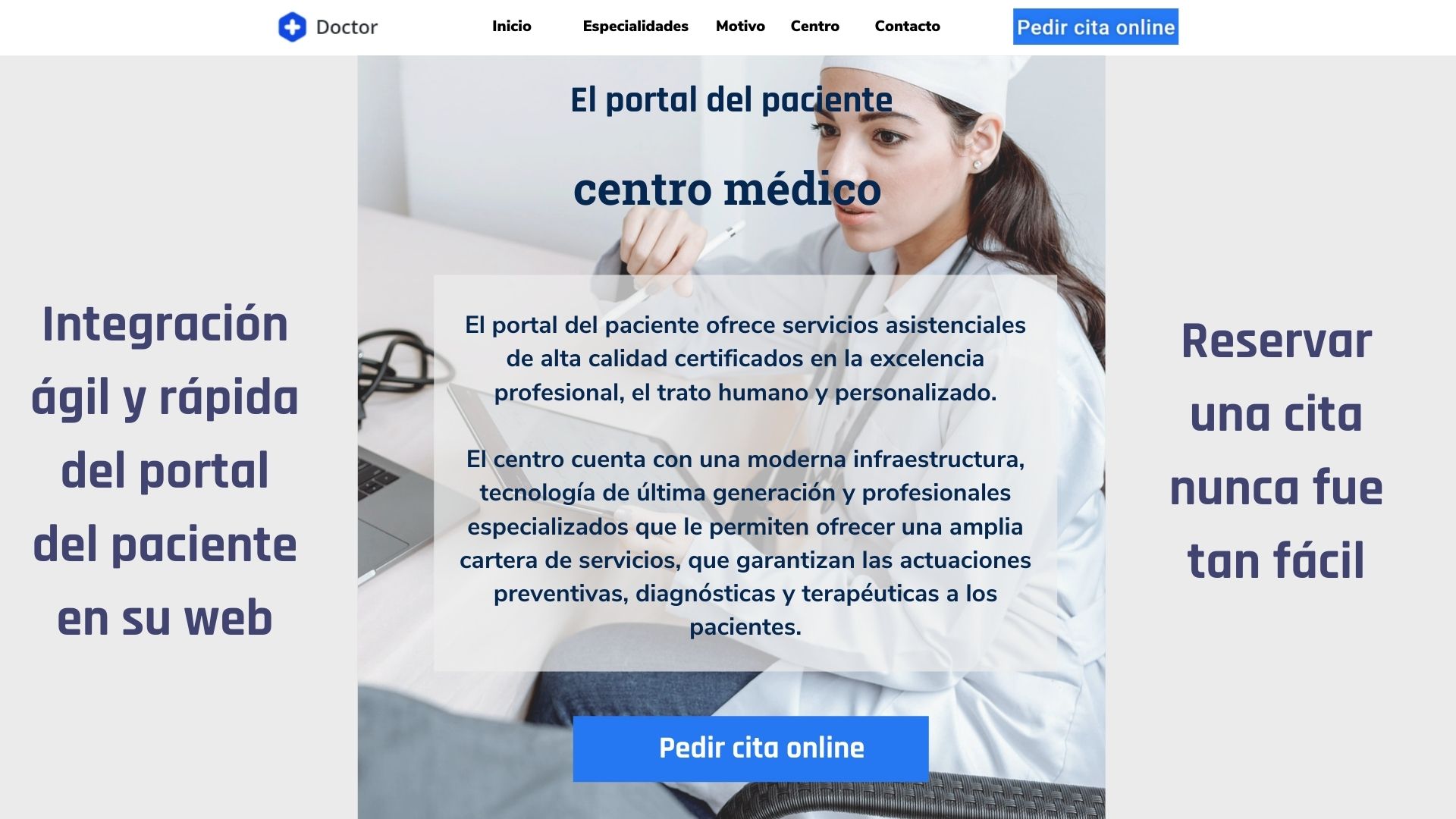 Hiring a Hidup Medical plan
We are very happy to be part of a business launch program with international prestige such as Andalusia Open Future who has the support of the Junta de Andalucía with his Regional Ministry of Economic Transformation, Industry, Knowledge and Universities, from Telephone and with the collaboration of the municipalities of Malaga, Almería and Córdoba.
Thanks to our comprehensive application oriented to the health sector we are among the companies chosen by "The cube" from where we start our project as a shuttle at national and international level.