Stand out from the competition with Hidup Medical
Saas software is the most requested service by health centers, which impacts both the work of professionals and the care received by patients.
Enjoy the patient portal with your personal brand
We live in an age in which standing out from the competition is a must To thrive. Without a studied corporate image and excellent service, we run the risk of going unnoticed in today's world.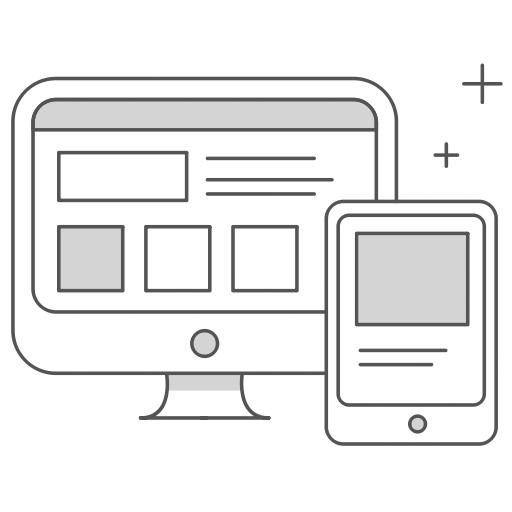 The health sector is highly technical but the technostructure is still analog, phone use is still the general trend. There are not many digital, reliable and accessible tools. Hidup puts in your hands a unified tool for all services. Streamlining procedures, and maximizing the resources of your medical center.
Benefits when hiring Hidup
By using Hidup you will have unlimited storage space, allowing you to grow as the number of users increases without any interruption in service or efficiency. No additional costs.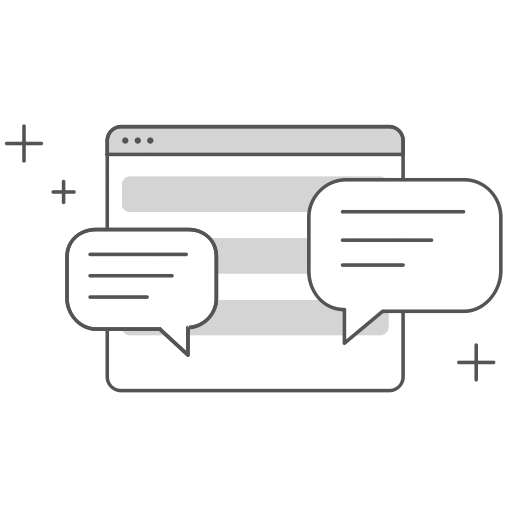 Hidup means life. Something that grows from within us and makes us create and innovate.

Integration with other systems
Reliable integration, without repercussions or affecting your programs or work systems.

Patient portal
Having your portal will make your patients have a better experience with your medical center.

Manage your query
You will have at your disposal mechanisms to manage your center wherever you are accessing with your username and personal password.

Agendas
You will be able to manage your schedule like this with all the specialties and services; being able to organize the calendar with months in view.
Comprehensive management platform for medical centers Hidup Medical
Receive detailed information