Stand out from the competition with Hidup Medical
Una web y app propia donde se visibilice su centro médico harán crecer su clientela. Podrá ser encontrado fácilmente en las búsquedas en internet sin estar oculto en un buscador médico.
Enjoy your own website and app
We live in an age in which standing out from the competition is a must para prosperar. Sin una imagen corporativa estudiada y un servicio excelente, corremos el riesgo de pasar desapercibidos en el mundo digital. Having a website where they can find us and an app that anyone can be downloaded to their mobile to request our services; they will always be points in our favor in the difficult terrain of making our business visible in the business market.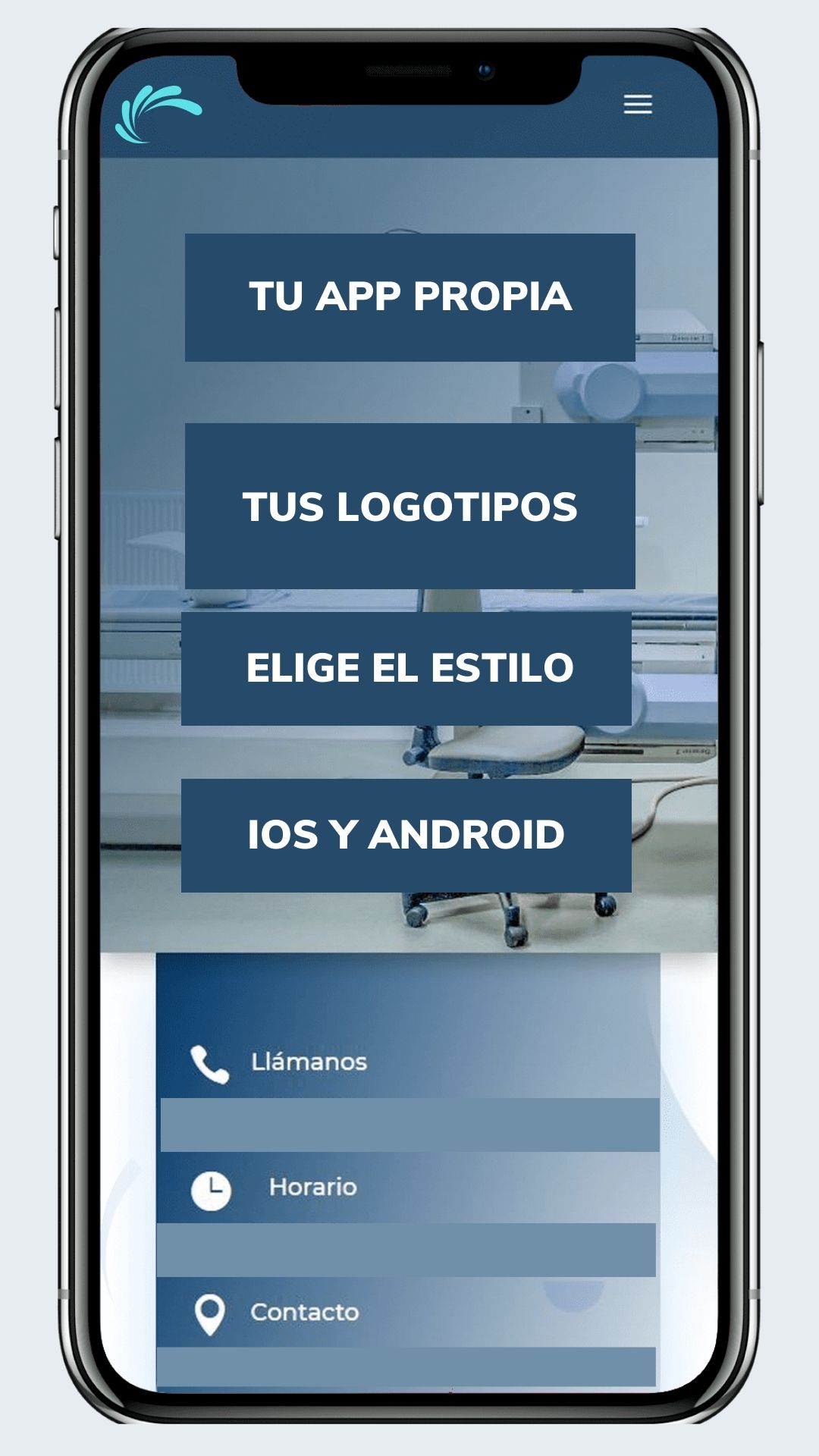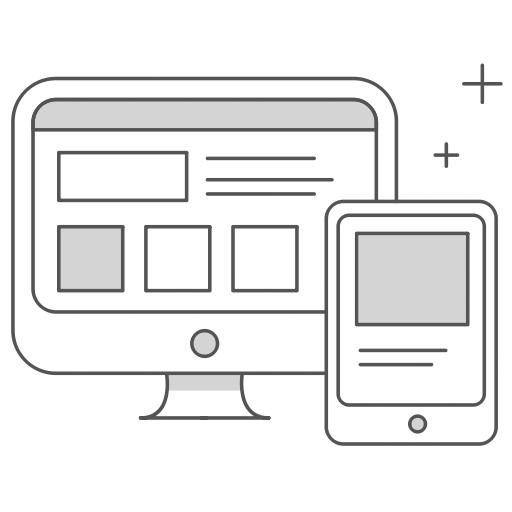 The health sector is highly technical but the technostructure is still analog, phone use is still the general trend. There are not many digital, reliable and accessible tools. Hidup puts a unified tool for all services in the hands of its patients. Streamlining procedures, and maximizing the resources of your medical center.
Benefits when hiring Hidup
Centralized management of your center services, agenda, professionals, specialties, specifying at all times what is shown to patients. You will control your query in the first person managing your center from any device. You will run your center with maximum effectiveness.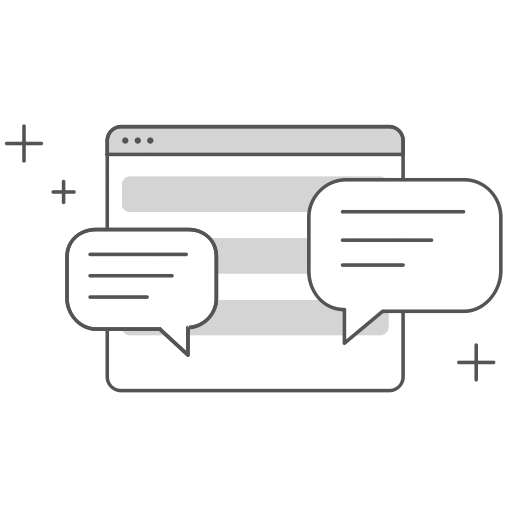 Hidup means life. Something that grows from within us and makes us create and innovate.

Software médico 100% adaptable
Designed for centers with their own His (Large and medium) or with our His (Medical consultations) providing our solution that will modernize your citation process with a significant impact on the service and financial benefits.

Appointment management
You will have at your disposal mechanisms to minimize the cancellation of appointments such as: reminders by email, sms, or pushup, managing your flow and billing.

Agendas
All plans have all the functionalities when it comes to managing the agendas of their professionals, specialties and services; being able to organize all your offer in the calendar quickly.

App and own website
Have a personal website and mobile applications with your name; It will make your patients have a better experience by having a closer contact.
Ventajas al elegir Hidup Medical
Hiring a Hidup Medical plan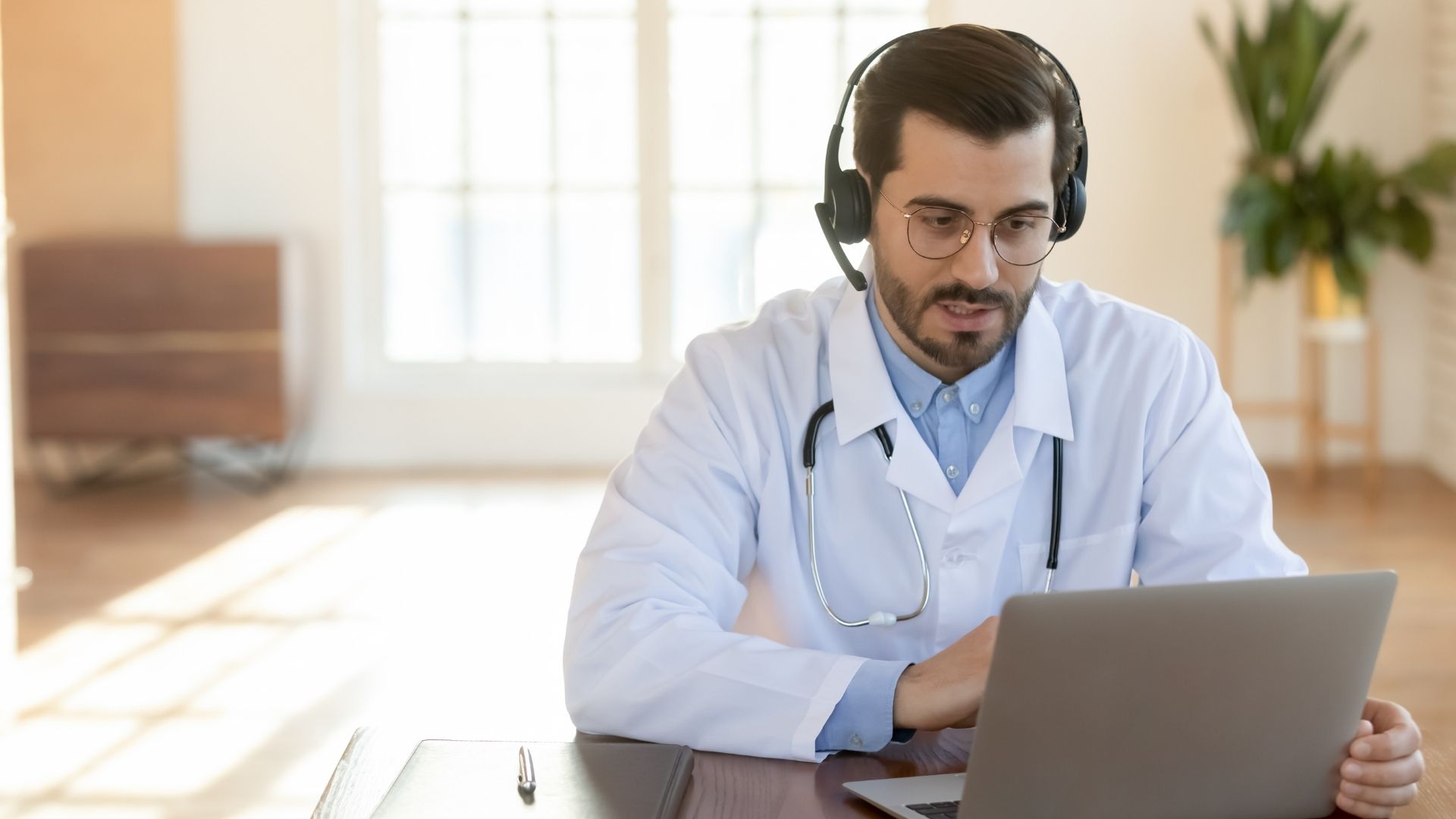 Hidup Medical rates 2021/22
*Hasta 3 agendas incluidas sin importar el número de centros, para más agendas CONSULTAR precios
*Cuota de instalación gratuita, para más de 5 centros consultar SETUP FEE
*Soporte telefónico y por emails de lunes a viernes en horario comercial: 9:00 a 18:00 hora española
*Urgencias fines de semana: vía emails
Reciba información detallada